Freeholders
Protecting your freehold investment with professional advice and services to freeholders and freehold management companies.
The 'freehold' ownership of your London property and the land which it is built upon means that you are completely in charge of the building (usually houses), what happens to it, how it's used and it is your responsibility for managing any property repairs or upkeep. Freehold apartments are rare and usually shared ownership is managed by a Property Management Company PMC that is set up by the freeholders.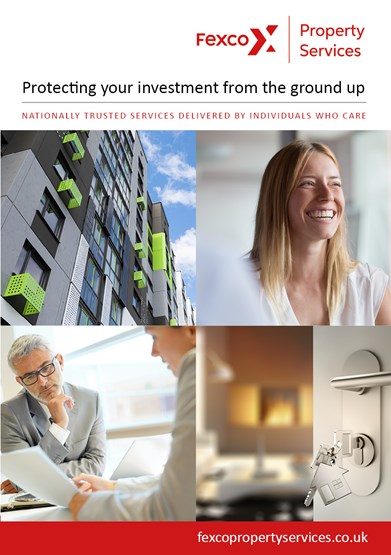 As a freehold management company in London, these are some of the ways in which we can assist in your freehold property management:
Manage your ground rent collections.
Accept notices of registration relating to changes in property ownership of individual flats.
Deal with permissions for property sub-letting.
Negotiate the sale of freeholds or lease extensions on your behalf.
Advice on deeds of variation and managing lease permissions.
Provide a centralised account management structure to suit you.
Contact us today to find out how we work with our existing larger freeholders and asset managers.