Latest news & insights
Read the latest news, insights, and useful information from Bellharbour.
You can also connect with us on LinkedIn.
---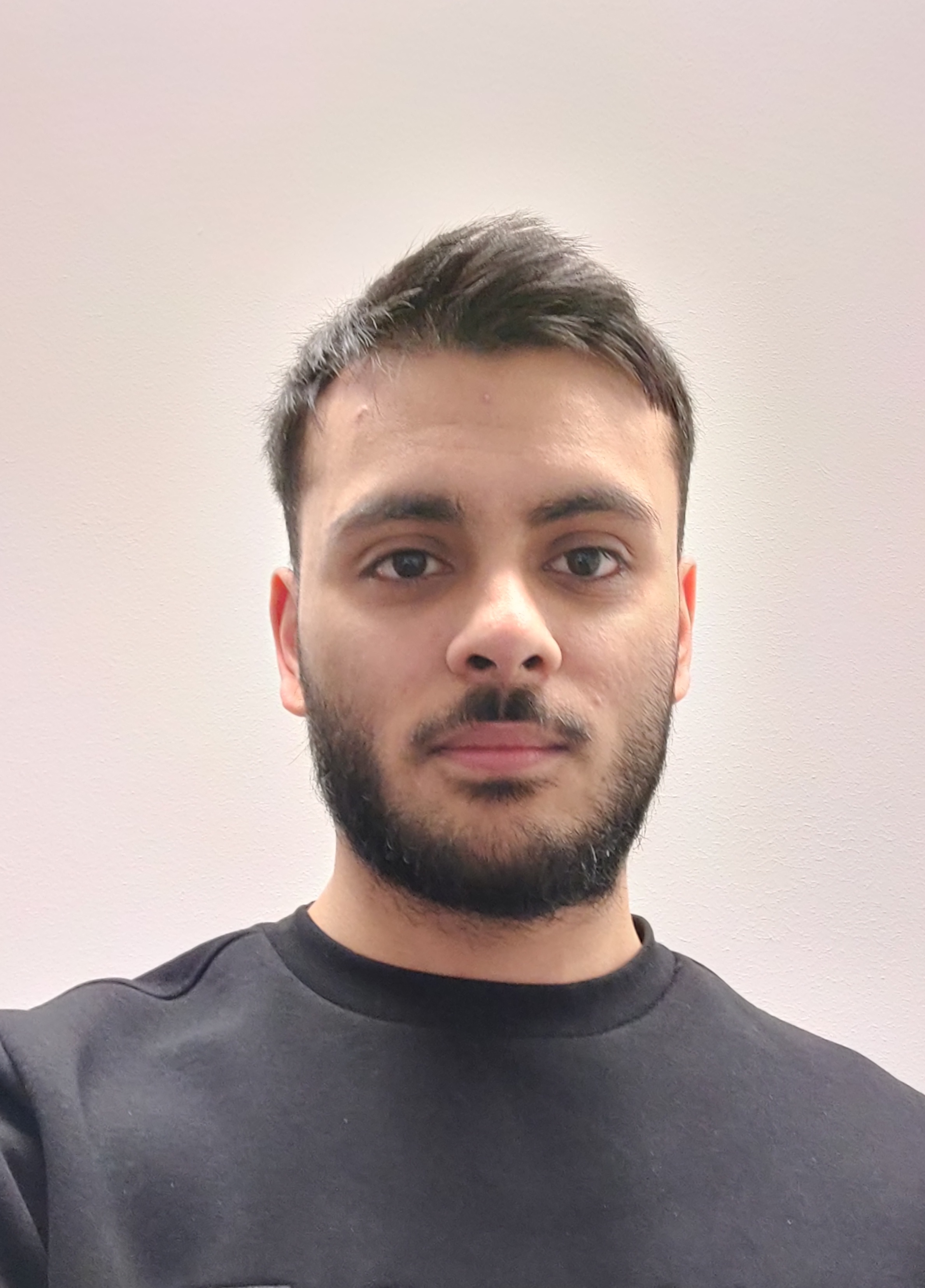 The Bellharbour team expands
Posted 10/03/2021
We welcome Israr Aslam to the team With the growing demand for Bellharbour to expand the property team, we are delighted to announce that Israr Aslam has joined as Assistant Prope...
---