On 18th Feb Bellharbour sponsored a Roundtable with experts in the property industry
Posted 26 February 2021
---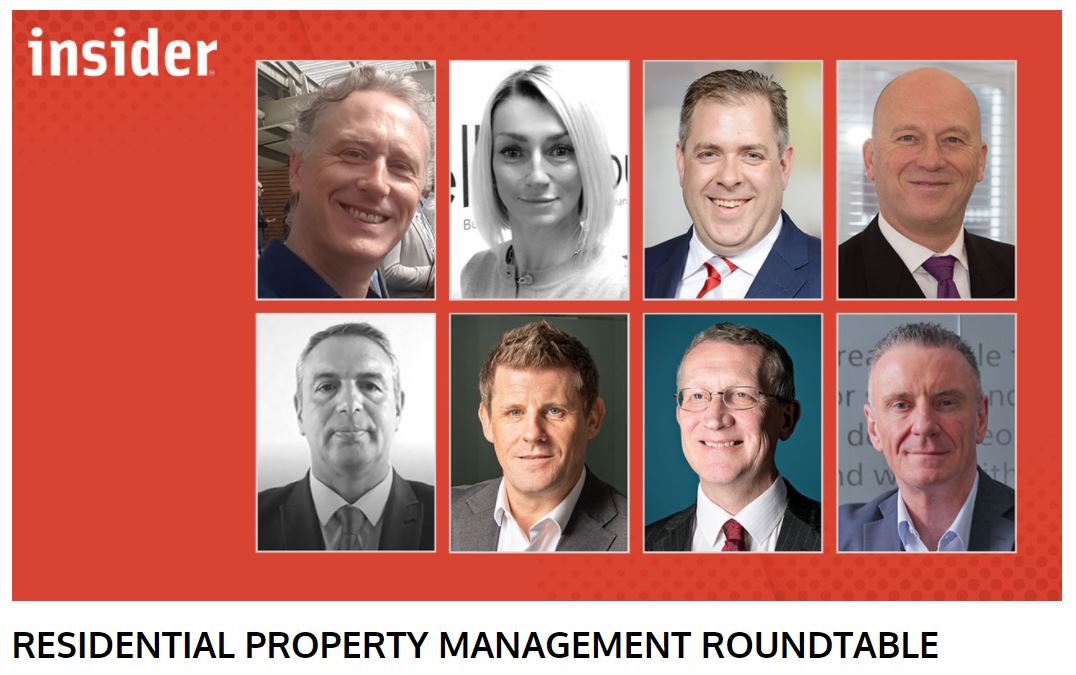 Dealing with the challenges of high-end developments 
The discussion was based around the challenges faced by residential property management and how the demands of customers have changed in the past year, and the opportunities these changes present.
Mike Brown opened the discussion with a few leading points:
All types of residential property require good proactive management, careful financial planning, compliance, and value for money but as a niche service provider, we are particularly interested in the unique factors and challenges more relevant to this type of site. 
In my view, high end can mean different things to different people. For example, a site could be considered high-end because of the quality of design and specification, the price point at which apartments were sold, or it could be the site location or the professional demographic of the residents or maybe the service levels expected by residents are above the norm. The type and design of communal facilities and services should also be considered and particularly in large mixed-use Estates at the high end, the plant and equipment serving and protecting the building can be significant both in size and capability. The technical expertise required to understand and maintain complex heating and hot water systems, specialist equipment and unique facilities is challenging to achieve at an affordable price. …often needing specialist contractors and consultants to be employed to ensure priority is given to any issue arising to maintain the high service levels desired.
Both Katie (Barlow) and I have specialised in writing management strategies, setting up and managing high-end sites for many years and we have numerous examples of the challenges managing agents face on a daily basis. Each state of the art building is cutting edge at first occupation but soon overtaken by new technology and ideas at neighbouring sites resulting in a couple of cases we can recall where the developer is forced to redesign or up-spec certain areas or entire floors to compete with the ever-changing offerings in the market.
And residents and Residents Associations and RMC's have evolved from a small committee with limited knowledge of communal living and service charges to highly organised groups who have experts and professionals in each field and require much more in-depth information than ever before and have more ability to interrogate that information, demanding more and more time from their managing agents and advisors.
And finally, the challenges arising from conflicting requirements and budgets with disproportionately sized apartments reducing consultation sums such as a 3 or 4 storey penthouse, high specification services shared with affordable housing, commercial tenants, and other users where current legislation is not really aligned with Estates of this type.
The participants:
Mike Brown, director of property management, Bellharbour
Katie Barlow, business development associate director, Bellharbour
Paul Kimber, chief financial officer, Durkan
Nigel Glen, chief executive, Association of Residential Management Agents
Nigel Bosworth, head of BTR operations & management, Savills
Julian Harper-Brown, head of residential, Galliard Homes
Robert Highmore, partner, Charles Russell Speechlys
Sean Carroll, FM managing director, HE Simm
---